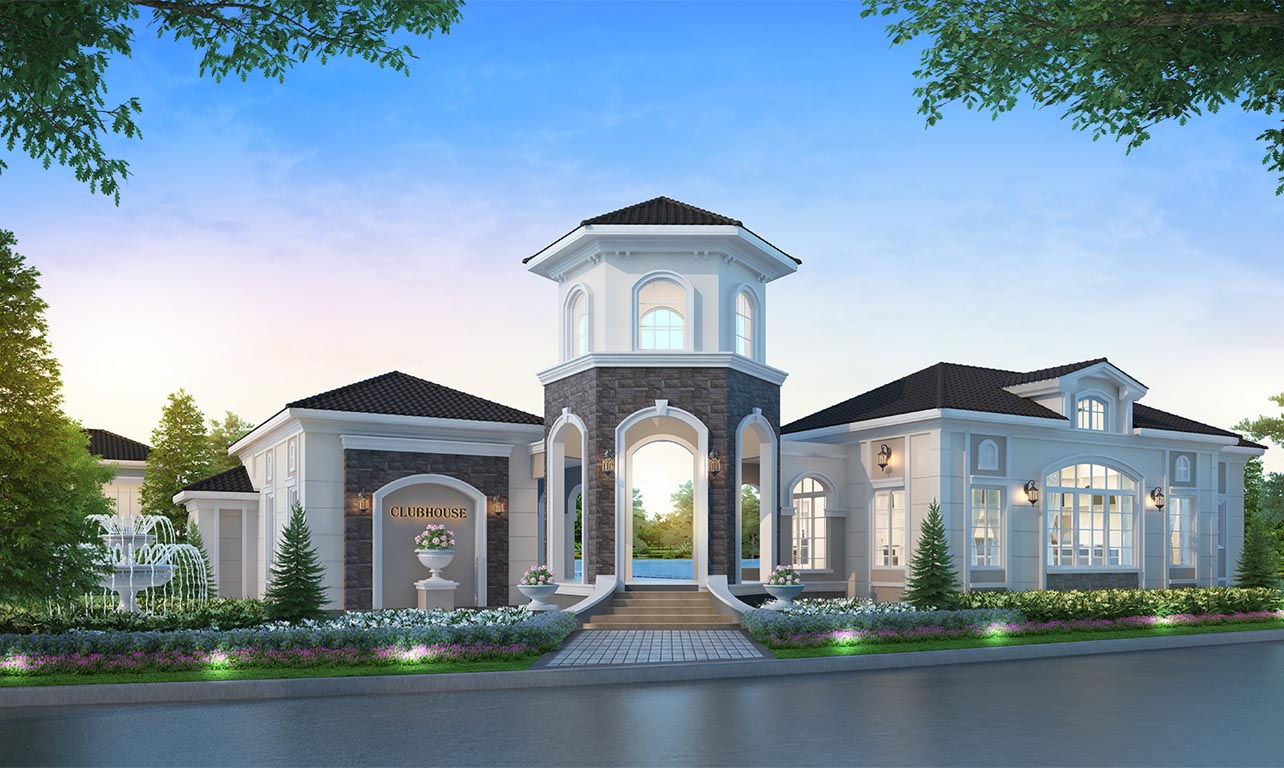 Project information
Golden Neo Ladprao – Kaset Nawamin (Sold Out)
Urgent !! special plot, missed the down-payment, facing the garden….
Luxurious houses in a new project, in the heart of the city, Ladprao & Kaset Nawamin
4 bedrooms, 4 bathrooms, English style, with a glass house + prayer room, near Central East Ville
Starting price from Baht 5.49 million*
For more information please contact Tel. 061-551-6228
Extra Function
Feel more than satisfied with a ground floor bedroom that can be converted into a multi-purpose room with possible room conversion options, and made even better with a really large second bedroom.
Extra Specifications
Special offers of superior quality materials such as UPVC doors and windows, downlights and indoor luminaires. High ceilings of 2.7 meters also provide more ventilation and light. Superior luxurious design with chic bathroom tiles.

Club House

The Park

Swimming Pool

Fitness

Raiding Park

Key Card System

Guard Security

CCTV

Playground