Promotion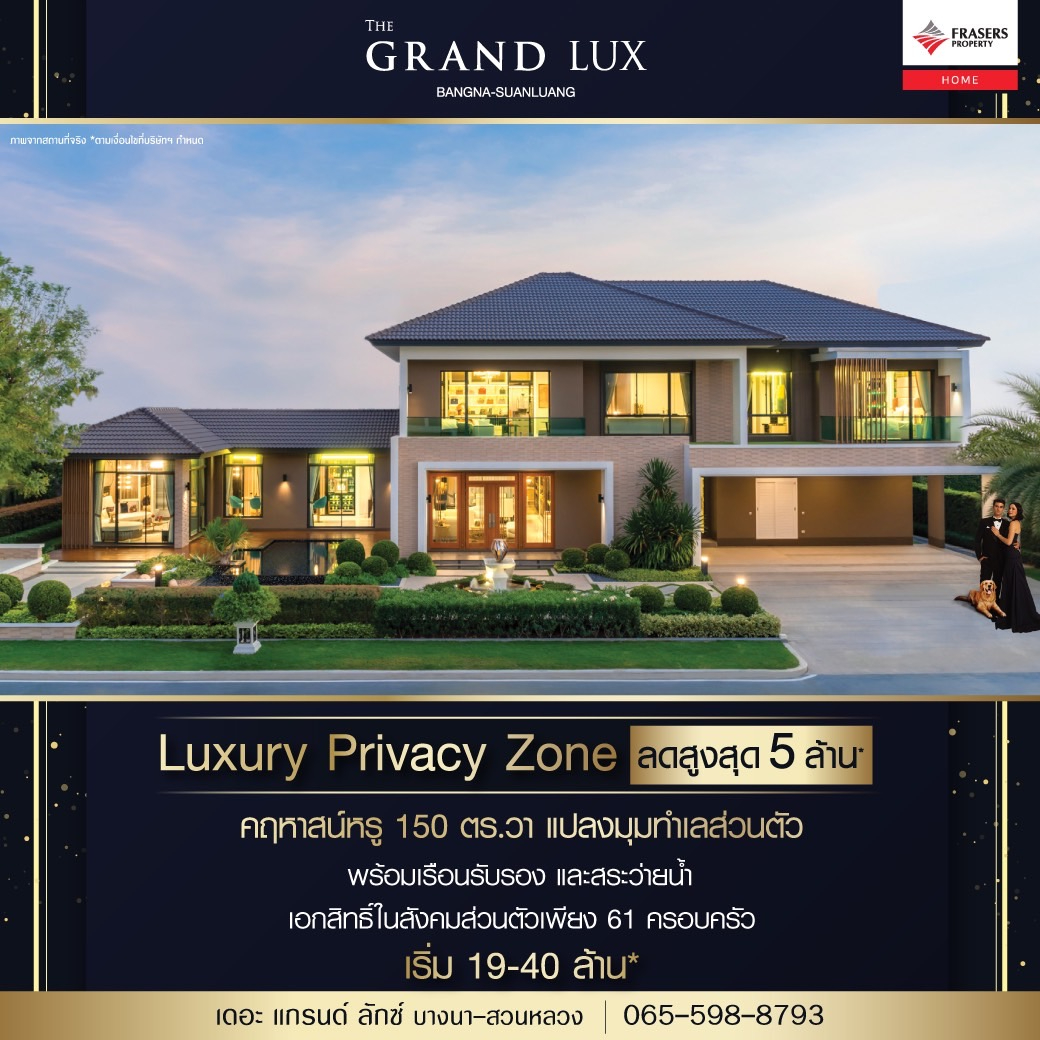 𝗟𝘂𝘅𝘂𝗿𝘆 𝗣𝗿𝗶𝘃𝗮𝗰𝘆 𝗭𝗼𝗻𝗲 ⚜️
⚜️ ลดสูงสุด 𝟱,𝟬𝟬𝟬,𝟬𝟬𝟬*
⚜️ คฤหาสน์หรู 𝟭𝟱𝟬 ตร.วา แปลงมุมทำเลส่วนตัว
ลงทะเบียนรับส่วนลดพิเศษเพิ่ม 𝟭𝟬𝟬,𝟬𝟬𝟬*
✨ ราคาสุดพิเศษ เริ่ม 𝟭𝟵 - 𝟰𝟬 ล้าน*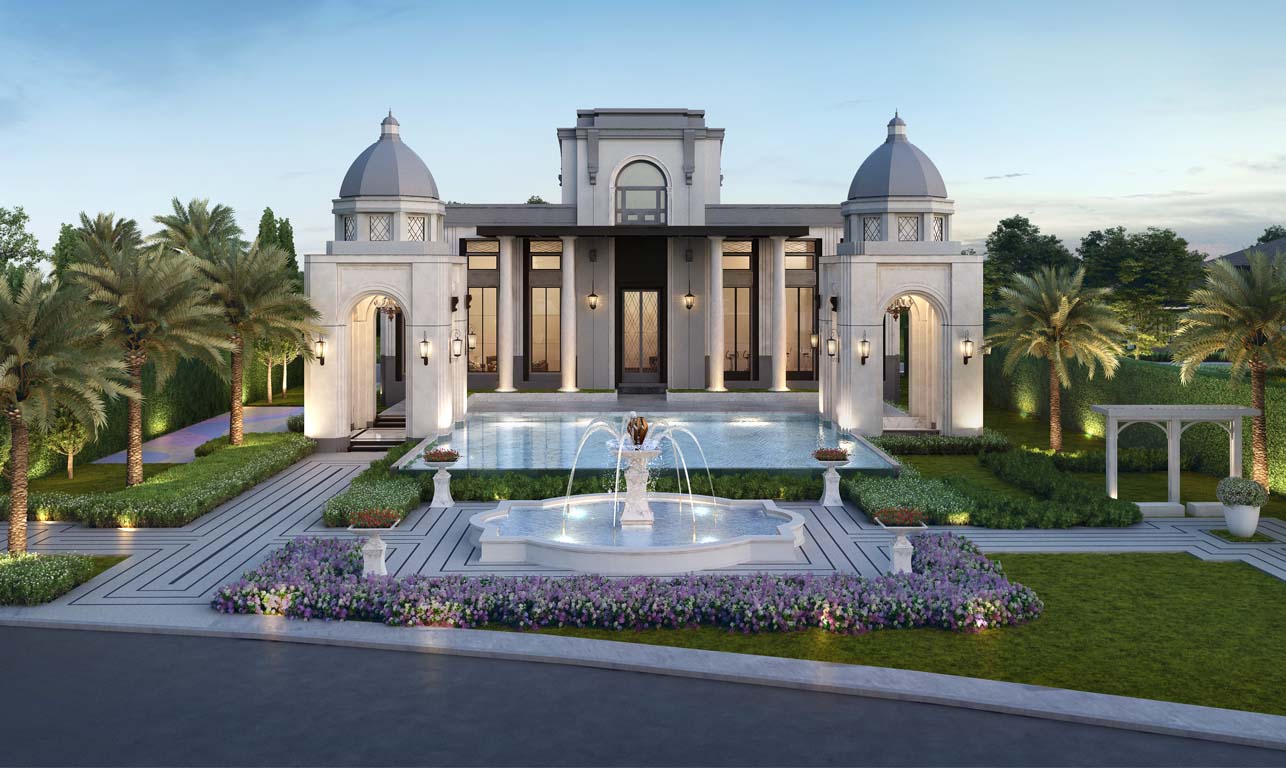 Project information
Project in the Bangna area: meet the new definition of 6 stars luxury…. THE GRAND LUX Bangna-Suanluang
Meet modern luxurious single detached houses on a land plot of 200 sq. wah, luxurious and extravagant, comparable to the "Gem of East Bangkok".
The first time ever with the "Crystal Pool Villa", an exclusive spa pool amid a lovely garden. Beautiful beyond description due to the close attention paid to every detail and design to provide your everyday life with the luxury of spa resort living.
Exclusive in a premium society of only 61 housing units.
Convenient lifestyle with exclusive location close to Megabangna Shopping Center, Central Plaza Bangna, expressway, and Suvarnabhumi Airport. The site has easy communication access for both inbound and outbound traffic.
Exclusive and luxurious
For additional information please contact Tel. No. 065-598-8793

Club House

The Park

Swimming Pool

Key Card System

Guard Security

CCTV
Cano Crystale
Single detached houses Utilization area of 525 sq. meters 4 bedrooms, 6 bathrooms A living room, a multi-purpose room, a family area, a kitchen, a laundry, shoe room Maid room with service area, Pool Villa And parking
Functions

4
ห้องนอน

6
ห้องน้ำ

4
ที่จอดรถ

1
ห้องรับแขก

1
ห้องอาหาร

1
ห้องครัว

1
ห้องอเนกประสงค์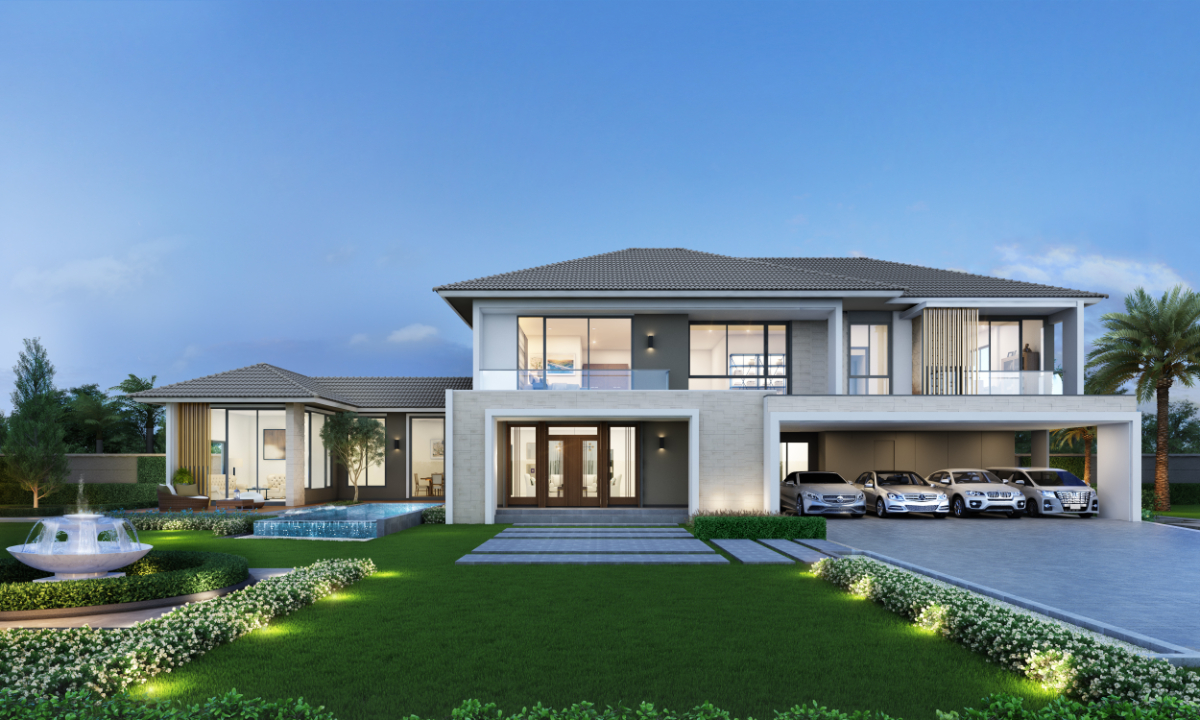 Cenote
Single detached houses Utilization area of 407 sq. meters 4 bedrooms, 5 bathrooms A living room, a multi-purpose room, a family area, a kitchen, a laundry, shoe room Maid room with service area, Pool Villa And parking space for 4 cars
Functions

4
ห้องนอน

5
ห้องน้ำ

4
ที่จอดรถ

1
ห้องรับแขก

1
ห้องอาหาร

1
ห้องครัว

1
ห้องอเนกประสงค์

1
ห้องแม่บ้าน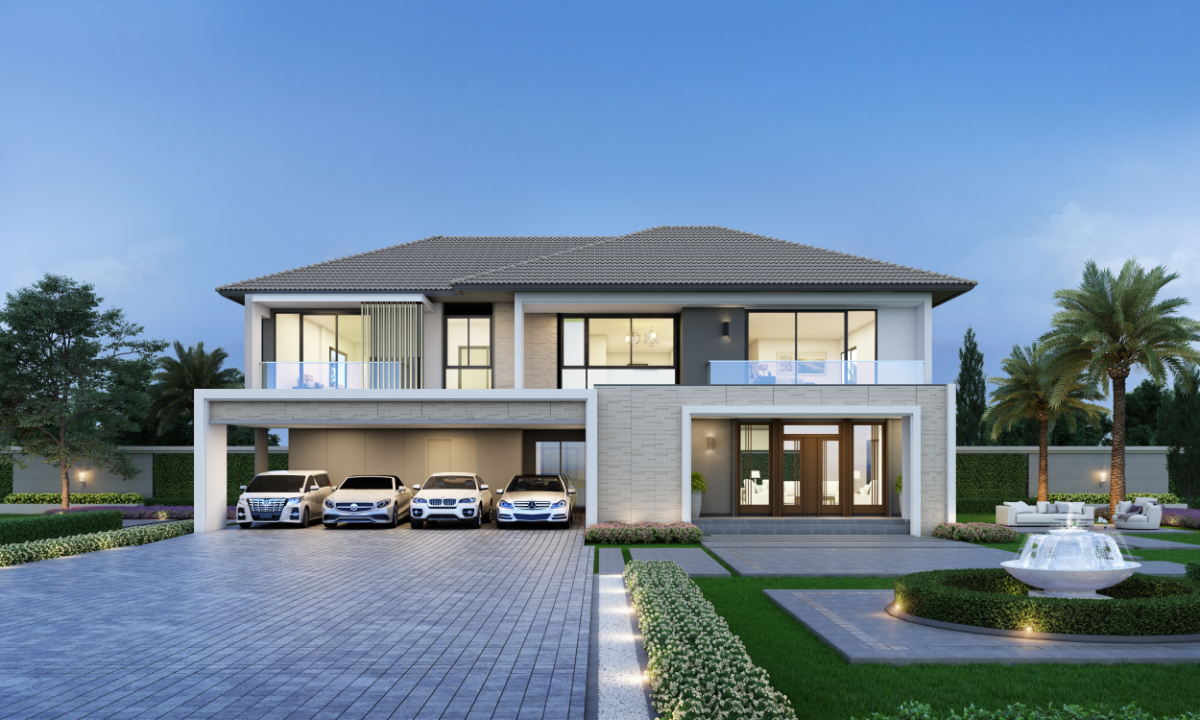 Caplle
Single detached houses Utilization area of 306 sq. meters 4 bedrooms, 5 bathrooms A living room, a multi-purpose room, a kitchen, a laundry, shoe room, Pool Villa And parking space for 3 cars
Functions

4
ห้องนอน

5
ห้องน้ำ

3
ที่จอดรถ

1
ห้องรับแขก

1
ห้องอาหาร

1
ห้องครัว

1
ห้องอเนกประสงค์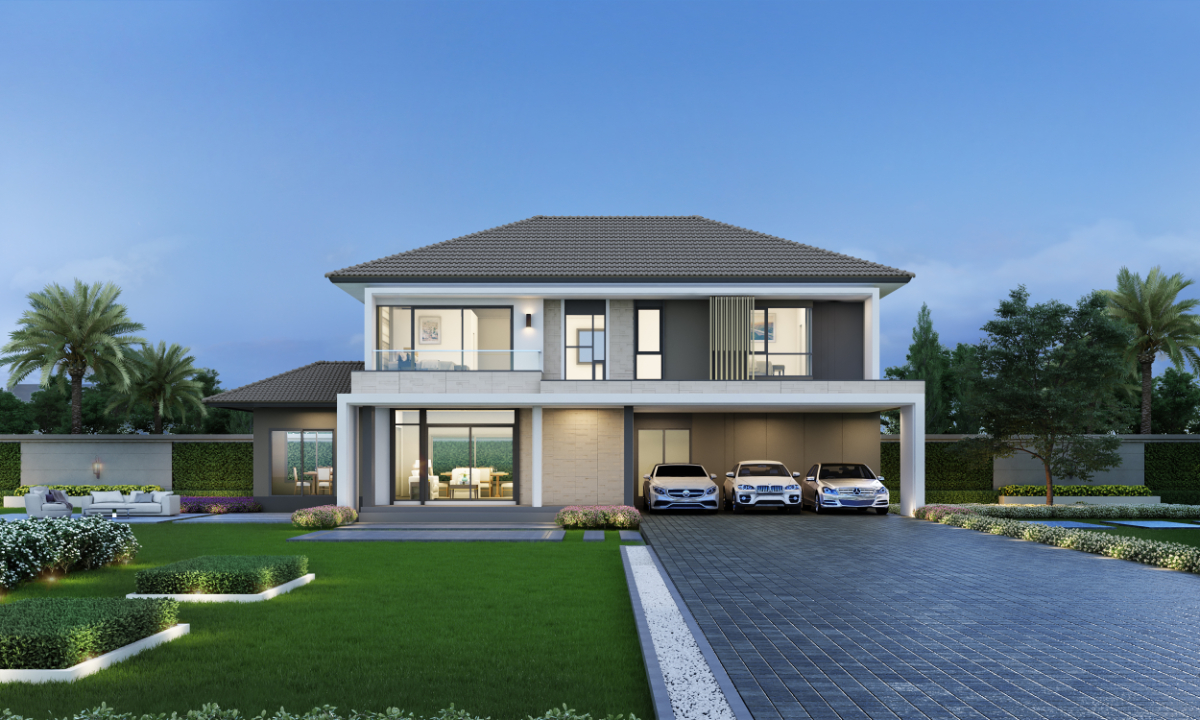 Nearby places
ศูนย์แสดงสินค้าไบเทคบางนา
มหาวิทยาลัยอัสสัมชัญ (ABAC)
เดินทางสะดวก เข้าออกได้หลากหลายเส้นทาง
ติดถนนวงแหวนฯ กาญจนาภิเษก