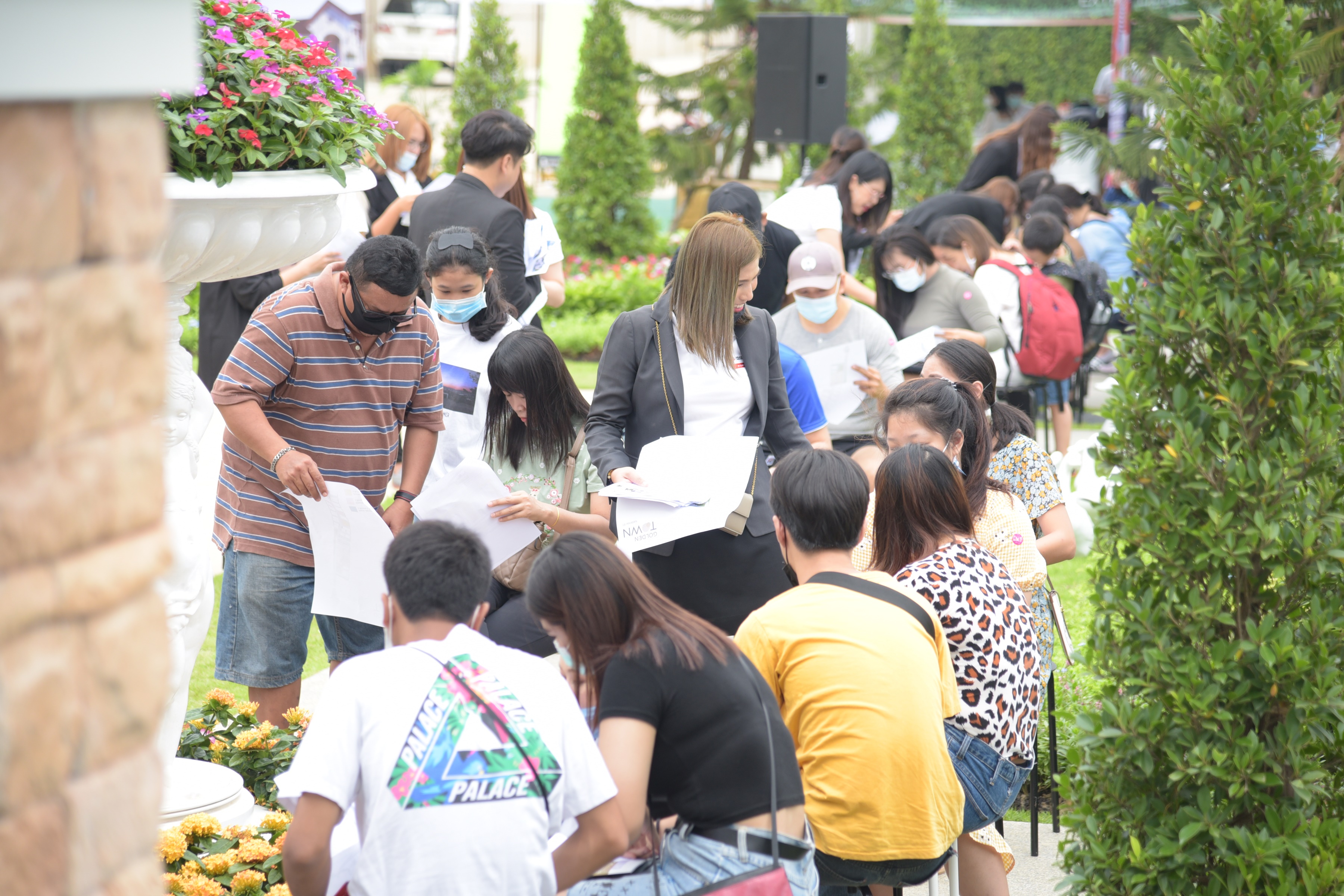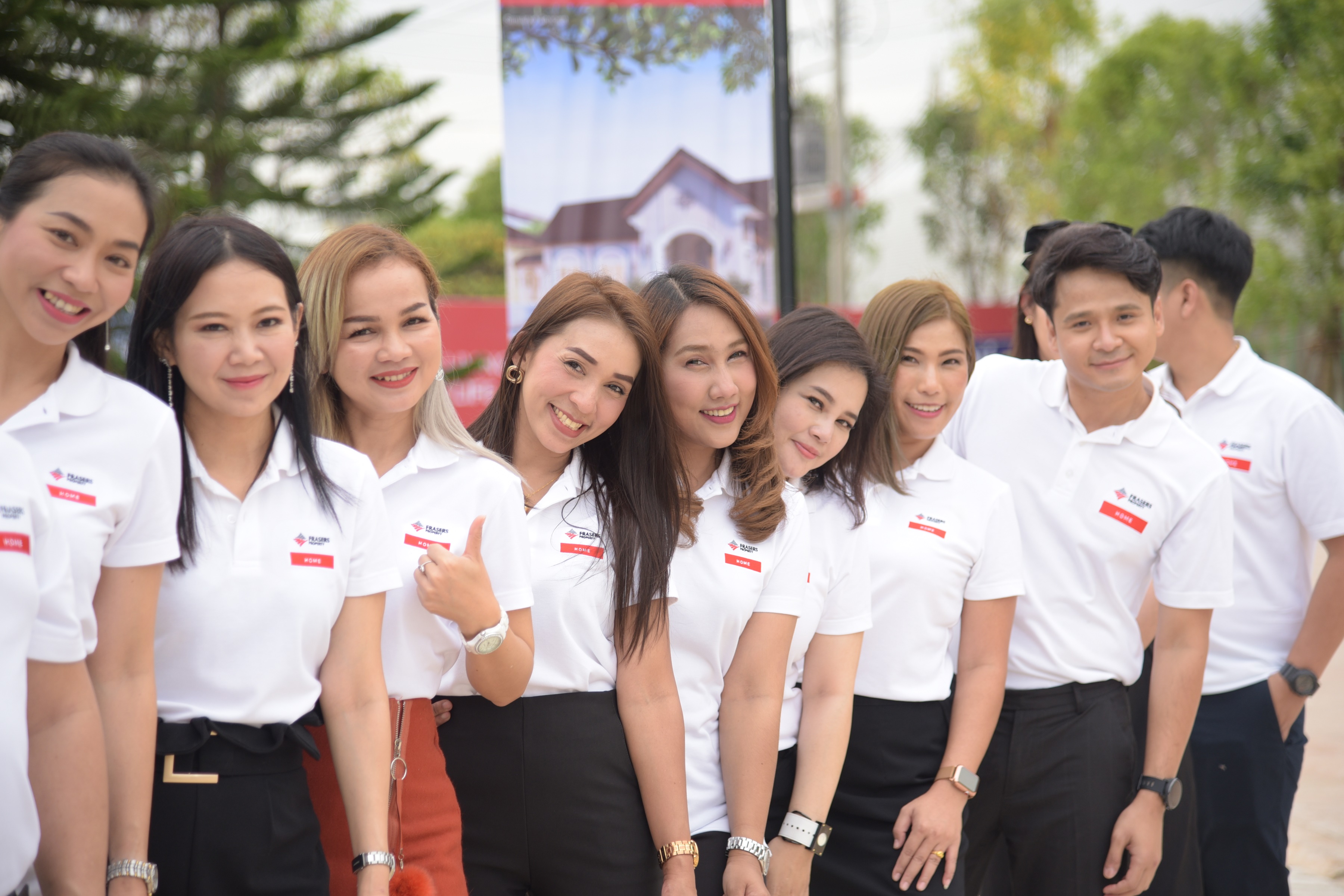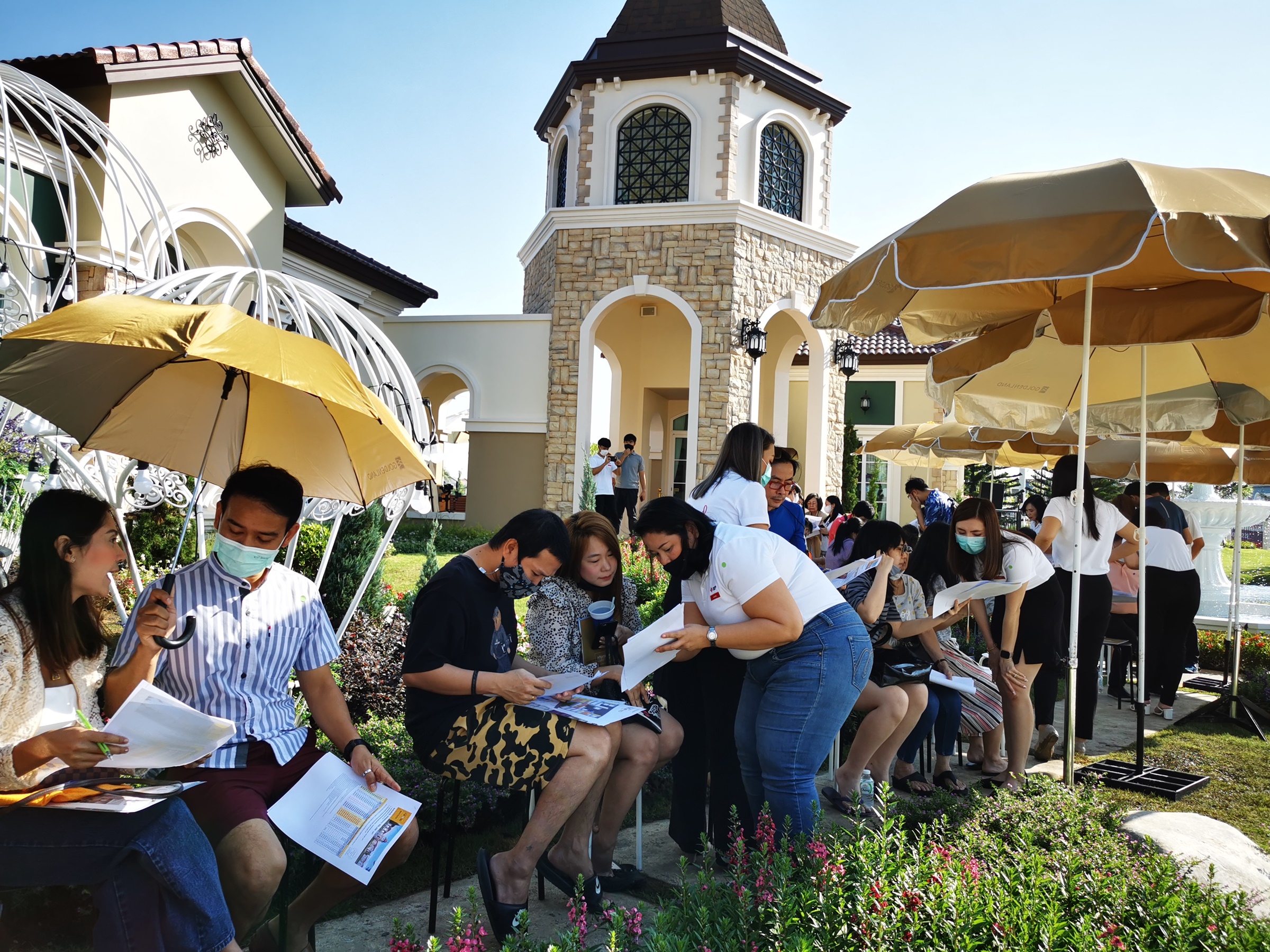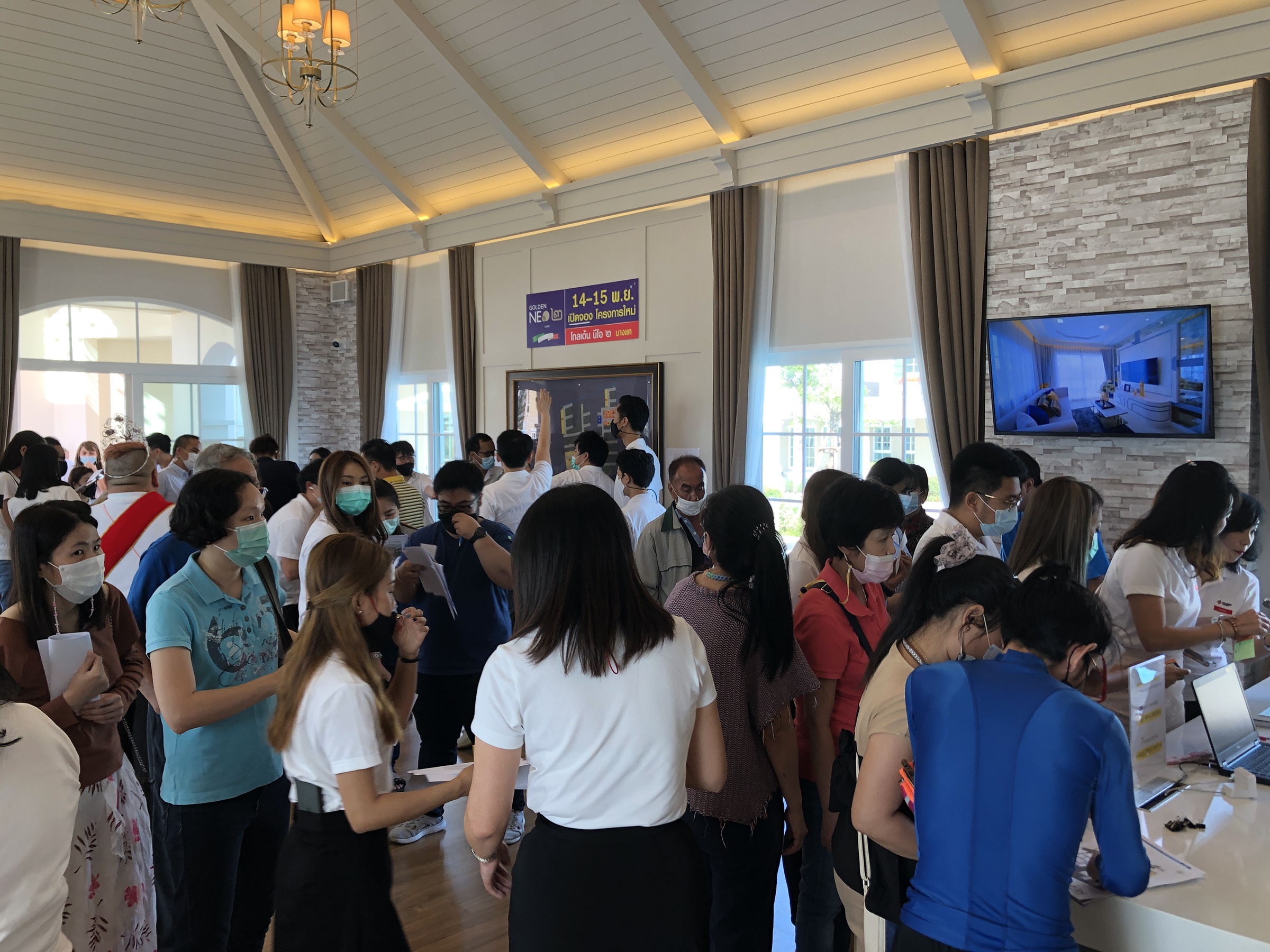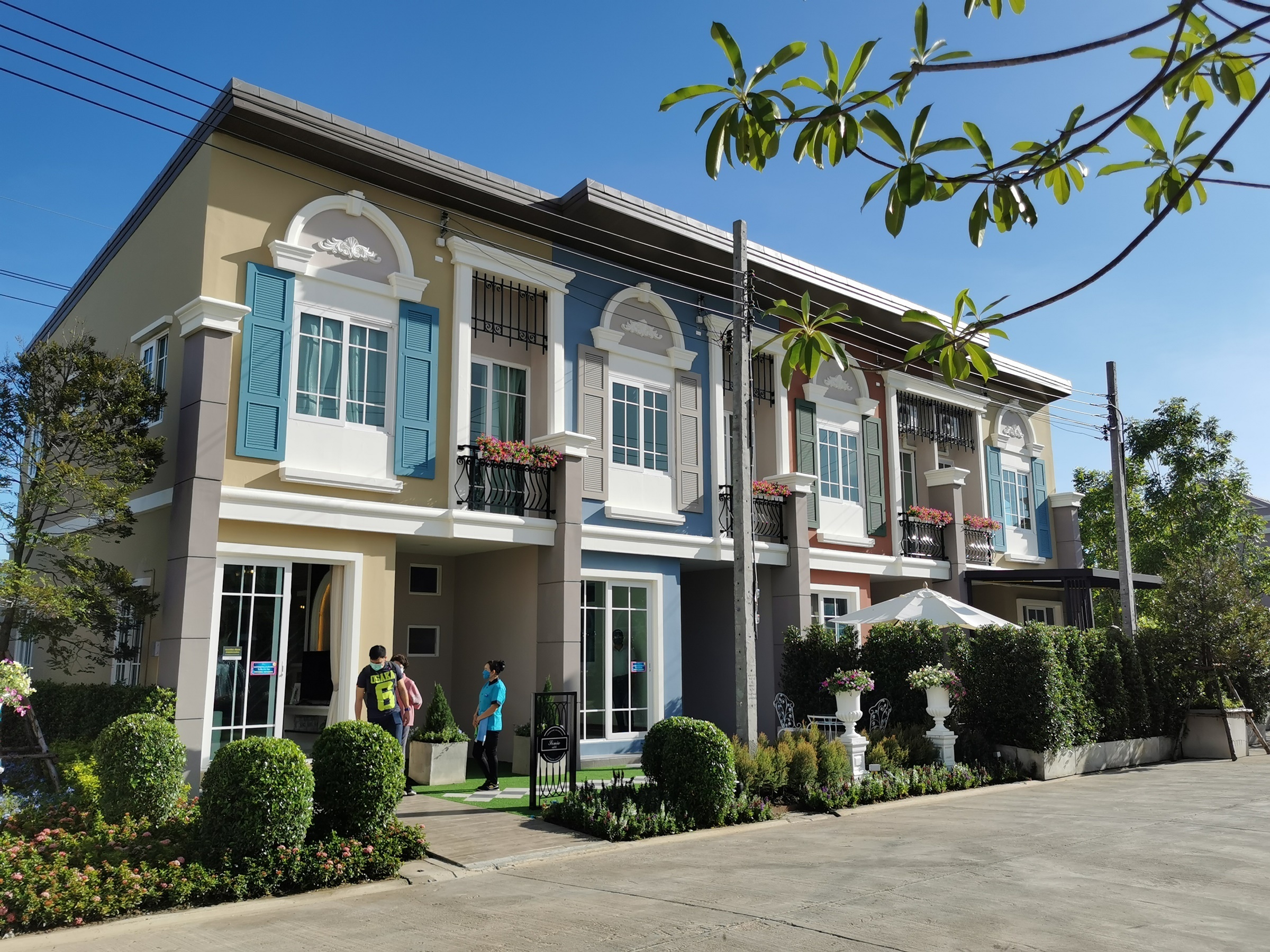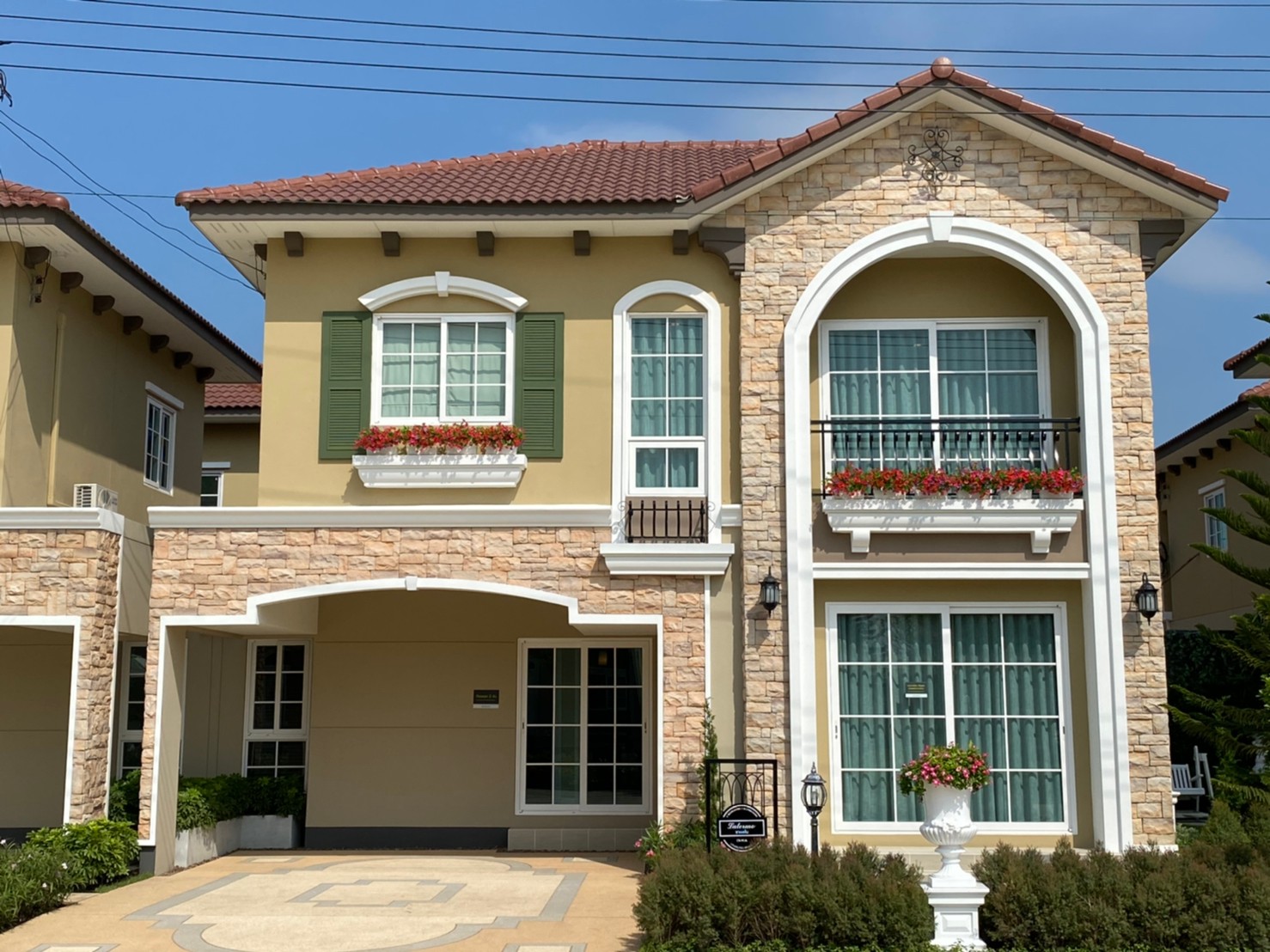 'Frasers Property Home' - formerly known as Goldenland's - reveals 24 project launches in 2021, adding THB 29,800 million to portfolio value, and aims to be Top 3 highest revenue residential developer in Thailand by 2023.
Frasers Property Home (Thailand) Company Limited announces its new mission to be among the top 3 highest revenue developers in the next 3 years, and is ready to launch 24 new projects in 2021 worth over THB 29,800 million. These new projects will cater to the needs of all market segments, while highlighting the Company's position as a leader in housing innovation under the concept of "Affordable Luxury". The Company targets its 2021 revenue at THB 15,978 million, or an increase of 10% from this year.
Mr. Saenphin Sukhee, Chief Executive Officer of Frasers Property Home (Thailand) Company Limited, said: "Following the recent achievement of the integration with Frasers Property (Thailand) Public Company Limited or 'FPT', Goldenland is now 'Frasers Property Home'. With a strong portfolio of 60 high quality projects, our residential asset class is ranked as the top 5 leading residential developers in Thailand. For the 9-month performance (January – September) in 2020, Frasers Property Home realized its income at the favorable amount despite the COVID-19 situation of THB 10,894 million. We aim to reach the targeted revenue goal at THB 14,504 million by the end of this year. In Q4/2020 (October – December), the Company recently launched 3 projects: 2 semi-detached house projects branded 'Neo Home', and a townhome project, with the total investment value of THB 3,050 million. All of the projects are well received by the market."
Our mission to be among the top 3 highest revenue developers in the next 3 years
Frasers Property Home has 3 missions to achieve for the year 2021-2023. They are:
First Mission, to rank as the top three among the leading residential developer companies in terms of revenue;
Second Mission, to be the number one choice for urban-townhome buyers; and
Third Mission, to have 'Neo Home' ranked first in the semi-detached house market.
Forth Mission, to expand in provincial market and become the market leader with the highest sales volume.
For the year 2021, the Company targets to grow its total revenues by 10% or THB 15,978 million. Frasers Property Home projects its next year distribution of sales revenues by product from townhomes at 42%, semi-detached houses (Neo Home) at 23%, single detached houses at 21%, and project developments in the provincial areas at 14%. The Company also set a plan to purchase 20 plots of land with the budget of THB 10,720 million, and to launch 24 projects worth THB 29,800 million. The new residential projects comprise of:
9 townhome projects worth THB 9,700 million;
5 semi-detached house projects, Neo Home, worth THB 7,000 million,
7 single detached house projects worth THB 11,000 million; and
3 development projects in the provincial areas worth THB 2,100 million.
Winning strategies to overcome the market competition in 2021
Frasers Property Home tailored its unique strategies according to the products.
Townhome
The Company competes the market with its superior home features highlighting function and efficiency in living solutions. Comparing with its market competitors, Frasers Property Home's projects are superior in terms of situating in strategic locations and high-quality construction.
Semi-detached houses known as Neo Home
Frasers Property Home differentiates each project with unique design and provides the same value proposition that a single detached house can offer to the market to grab a market share from single detached house market.
Single detached houses
The escalating land prices make the best time for the Company to launch its new luxury product line, focusing on home functions and superiority, to serve the needs of a segment of affordable luxury.
Developments in the provincial areas
Frasers Property Home sets to be the market leader by developing its provincial residential projects in strategic locations in the city. It aims to serve the needs of all market segments and demand with diversified products.
Revealing next year tactics
2021 tactics for other developments
City Home
Frasers Property Home's City Home will be situated in strategic locations in the city ensuring convenient transportation access. This will be a more compelling option compared to condominium penthouses and luxury condominiums.
Condominiums
Uncompromising with high-quality and luxury, Frasers Property Home remains its Goldenland's concept, affordable luxury, to develop condominiums for urban professionals whose possessing the real demand for housing.
Smart assistance
Frasers Property Home is currently undertaking several development of smart application software to provide better support to customers in every step of home buying and even after-sale services. For examples, property acquisition, construction management, sales and marketing, loans, aftersales services and etc. The Company recently launched a program named "Home+" as a customer care channel for serving prospects acquired from the pre-sales phases and customers who need support during the process of home transferring and moving-in. It also offers many special benefits to the Company's customers. Once every programs are completed, customers will enjoy 24/7 support with higher efficiency service support.
Mr. Saenphin Sukhee added that the market will remain highly competitive in 2021. Home buyers will continue to see aggressive sales closing tactics with marketing promotions due to increasing household debts and slow economic recovery. To survive and thrive next year, developers need to be vigilant and resilient to adapt to changes.
-----------------------------------------------------------------------------------------------------------------------
For more details please contact Khun Nut 095-556-6624 and Khun Rung 094-561-4996
Corporate Communications, Frasers Property (Thailand) Public Company Limited
02-078-1999 Extension Numbers 1961, and 3093-3094
02-764-6200 Extension Numbers 6241-6244
Hataikan Duttadinthorn (Jib) hataikan.d@frasersproperty.com
Dolhatai Likanasudh (Anne) dolhatai.l@frasersproperty.com
Pucharapan Holim (Mook) pucharapan.h@frasersproperty.com
Naruenun Mahaarnuntaputt (Nut) naruenun.m@frasersproperty.com