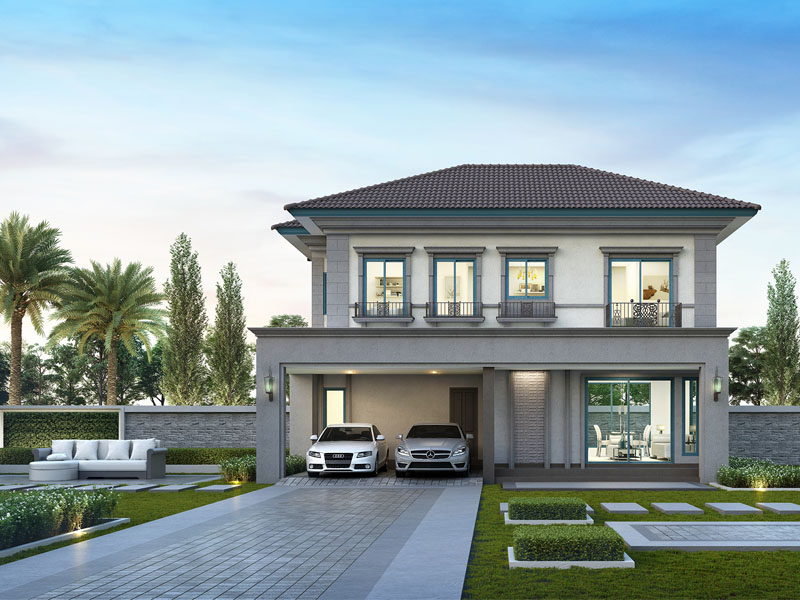 Project information
GRANDIO BANGKAE
New housing project open for reservation in Bangkae area
A grandiose and deluxe, large size houses, large plot of land, a club house occupying over 1,000 sq. meters

Only 2 k.m. to the Mall, located on a main road, close to BTS Line, Starting price from Baht 8 million*
For more information please contact Tel. 094-458-7171

GRANDIO BANGKAE... one of the Goldenland Empire, a new housing empire in the Bangkae area, luxurious single houses, Italian style, equipped with all functions, 4 bedrooms, 3 parking spaces, a grandiose club house, with a park surrounding the whole project.
THE BEST FUNCUION
The best location on Kanchanaphisek Road with well-set functions, a bathroom attached to all bedrooms, large family area, with a special deal of a laundry room, and a prayer room, fulfilled all activities of all family members.
THE BEST DESIGN
Single houses in new designs, blending a modern style with classic luxury, different and outstanding, eternal beauty, with necessary functions for daily living, solutions for different lifestyles of all family members.
MODERN CLASSIC STYLE
When modern style is blended with classic luxury, the beauty becomes eternal
Welcome a new happiness with new designed single houses that are different but provide a perfect solution to the diverse lifestyles of all the family members.

Club House

The Park

Swimming Pool

Fitness

Key Card System

Guard Security

CCTV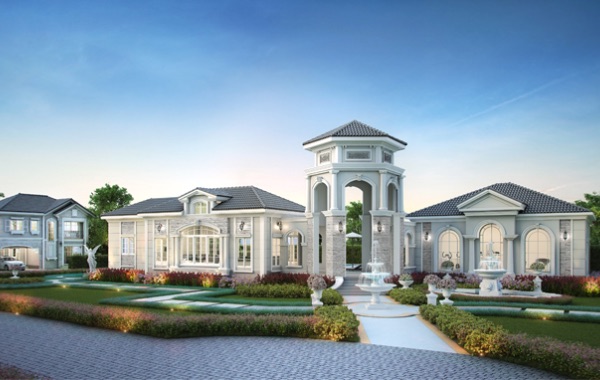 Nearby places
เพียง 2 กิโลเมตร ถึงรถไฟฟ้าสายสีน้ำเงิน (สถานีหลัก2)
กาญจนาภิเษก เชื่อมต่อถนนกัลปพฤกษ์ ถนนราชพฤกษ์-สาทร